Obično pišem o tome što obući kad se ide na posao, ili na kavu ( i slična mjesta). Najviše zbog toga jer najčešće i idem na posao :)
Danas ću izaći iz svoje uobičajene comfort zone i probat se obući (virtualno) za izlazak, koji ne mora biti kava poslije. Znači, nešto što šljašti i sjaji i visoke pete. Samu sebe tjeram da gledam i u stvari koje nisu samo za posao i za stvari slične poslu, nego da malo zavirim među odjeću koja je za izlaske.
Obavezno bih nosila visoke pete. Ove ili ove na slikama..
I know I usually write about what to wear to work, or to a coffee and similar places. Mostly because I go to work most of the days :)
But today I will step out of my comfort zone and try (virtually) to dress myself into something different, for a fancy going out.
I would most certainly wear high heels, like these ones in the pictures.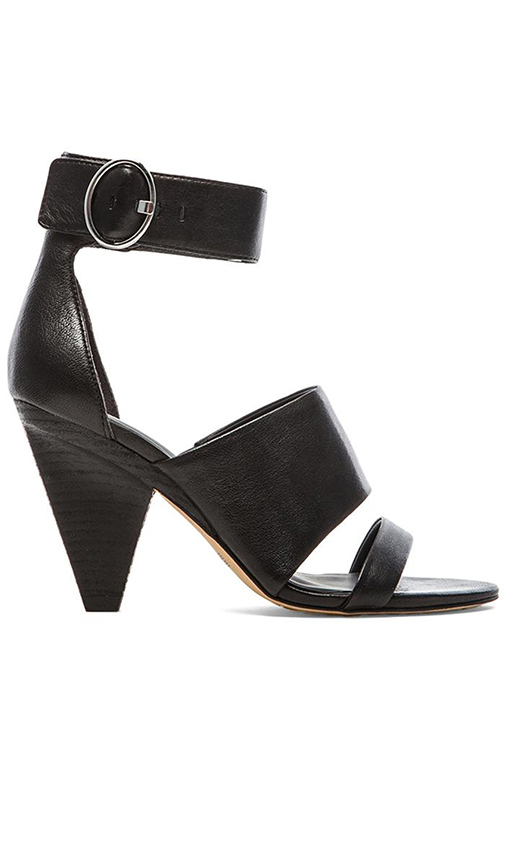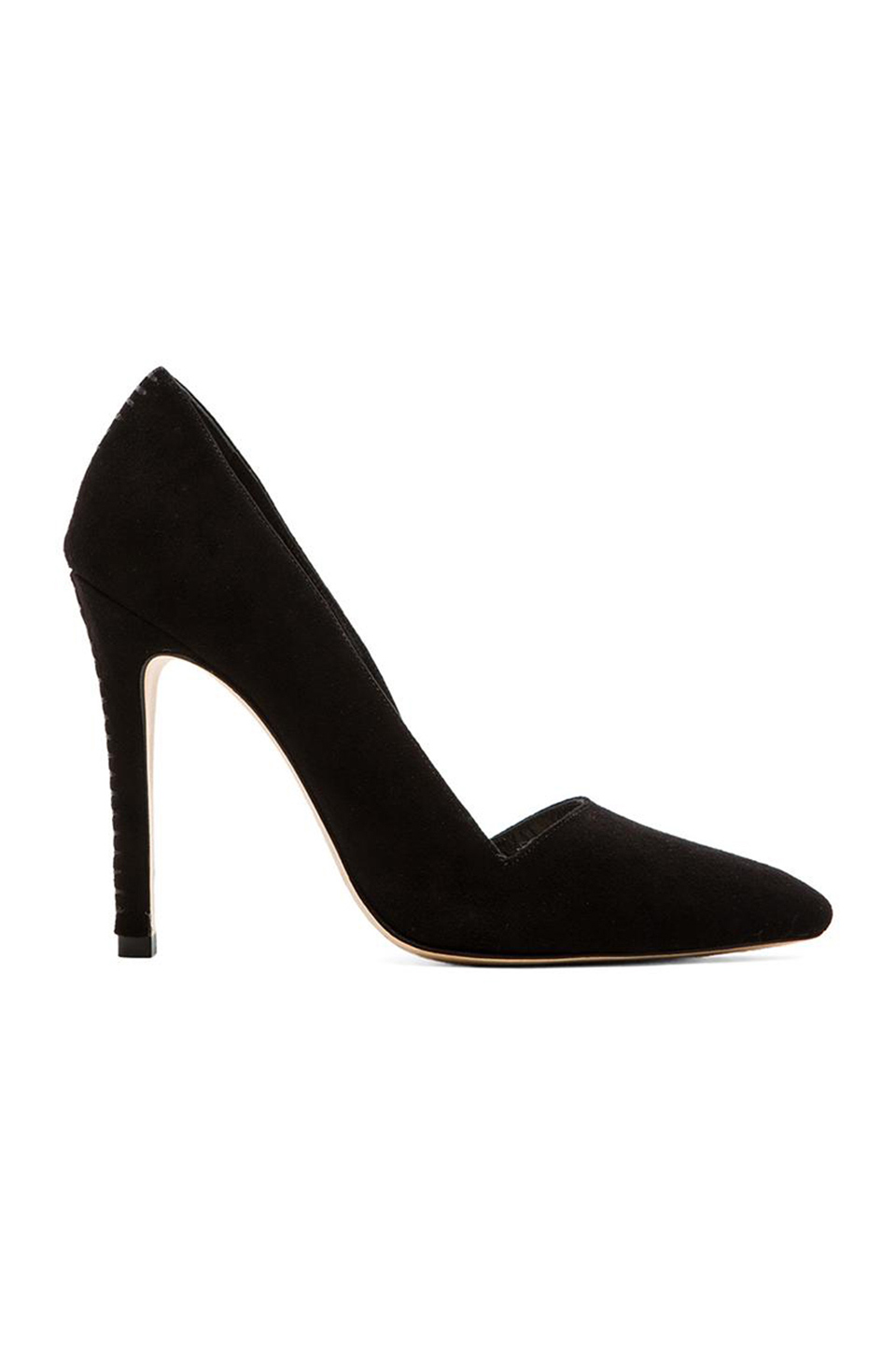 Štikle su mi klasika, a ove druge mi se isto jako sviđaju (a mislim da bi išle i na nefancy kombinacije)
E sad, što se tiče odjeće. Za moj zamišljeni fancy izlazak na neko mjesto gdje nikad nisam bila, recimo, casino, nosila bih ili neku haljinu do koljena ili neke uske hlače i top gore.
Na primjer, ovako nešto kao na slici.
High heels are classic, and in my opinion, they would go great with not so fancy combinations.
And now, outfits. For my imaginary night in the place I've never been before, for example, a casino, I would wear either a dress like the ones below, or skinny trousers and a top, and very high heels.
Prve dvije su kombinacija haljine i štikli, a ako mi se baš to ne svidi, nosila bih hlače. I treća opcija- kombinezon.
Kombinezon je jedna od stvari koje nikad dosad nisam nosila, ali gledam ih po netu i izgledaju mi nosive, i na kraju, zašto ne probati?
The third case would be jumpsuit.
this or
Uz ovo ponijela bih i malu torbicu, definitivno manju nego što inače nosim.
Prije odlaska u casino, raspitala bih se koje se sve igre nude, da znam što me čeka.
Definitivno bih probala rulet. U svakom filmu igraju rulet, zašto ne bih ja?
Isključila bih svog financijskog policajca koji inače suvereno vlada i pustila svemir da vidimo smiješe li mi se muze .
Jel se igrate ponekad tako, zamišljate li što bi ste stavili na sebe za neki poseban izlazak?
I'd take a small purse with it and enjoyed the night.
Thinking about the games offered there, I'd probably try
roulette
.
And I would let my muses show how powerful they are :)
Do you play like this sometims, thinking about waht to wear to some imaginery event?